Your Word of the Year Guidebook
Do you require assistance in determining what your mantra and Word of the Year will be for this year?
You can download my Word of the Year Guidebook (absolutely free) and use it as it guides you on discovering what YOUR word is!
Once you have decided on your word, it will become your own daily mantra, which you can use personally and/or professionally.
Here's what you'll discover in your guidebook: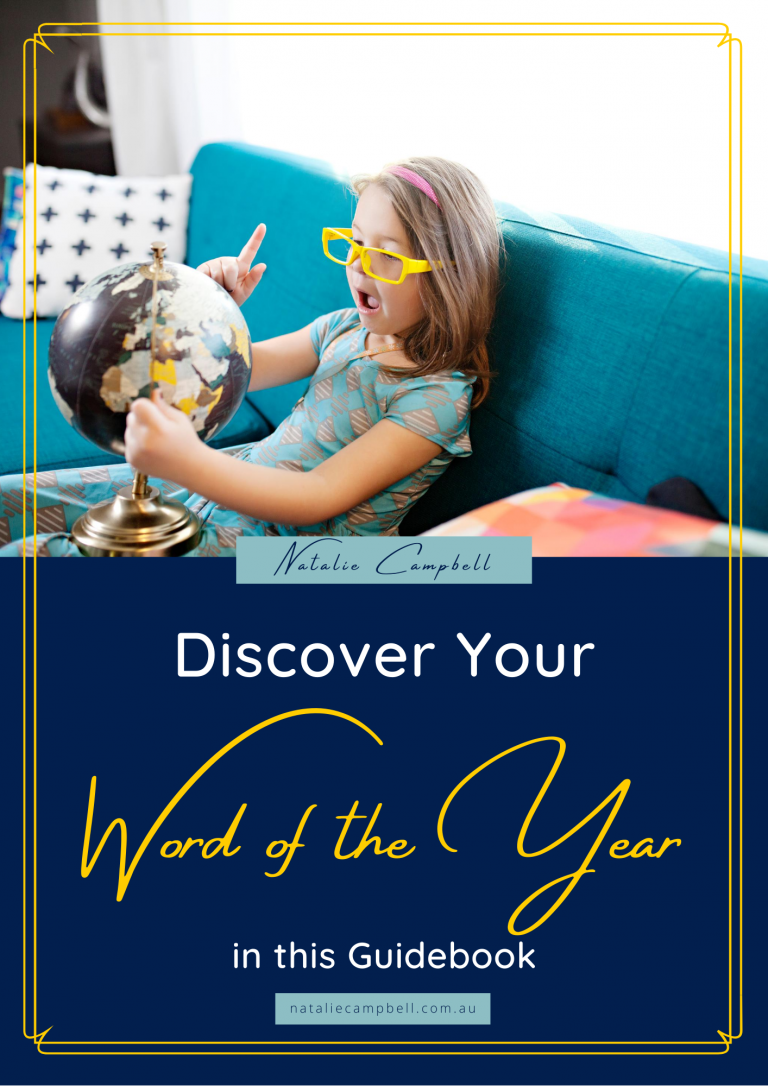 Enter your name and email below for your instant download.