I work with amazing people, just like you, who are running their own business yet want to empower themselves with the ability to do more and achieve more without the pressure of not having enough time.
Do you
Feel like your day never ends because your to-do list keeps getting bigger and bigger?
Have zero client onboarding and team onboarding processes in place?
Thrive on owning your own business but have a lack of money or resources to get it done?
Feel like you're failing because you're not living the work/life balance you envisioned?
Feel the parent, partner (and self) guilt because you don't have time or energy?
Keep saying to yourself that you'll get onto managing the business and get it organised but it never happens?
Sound familiar?
Image lifting the feeling of pressure from not doing what you should be doing, to being completely organised and focusing on what you should be doing:
making sales
working reasonable hours
having work/life balance
enjoying life!
It's amazing how the neverending list of tasks weighs you down but as soon as you do something about it – that weight instantly lifts and you feel much happier, more energised, less stressed and have more clarity.
By implementing at least one of my services – you will reduce your workload, increase productivity and increase your sales.
Would you like to feel that way, today?
This is the exact reason I work with business owners. My tagline is my mantra: Strategise. Systemise. Simplify.™
Spend the time to get the back-end of your business organised and structured in such a way that it will practically run itself. No need for you to worry anymore about wasting time on activities that you no longer have to waste time on.
There is a solution for you. You just need to go out and there and get it and that is why I'm here!
I'll work with you to go deep into the operations of your business and deliver strategies that will blow your mind.
I'm sure that I have something available for you, and if you can't relate to it or unsure, do not hesitate to contact me at all to discuss.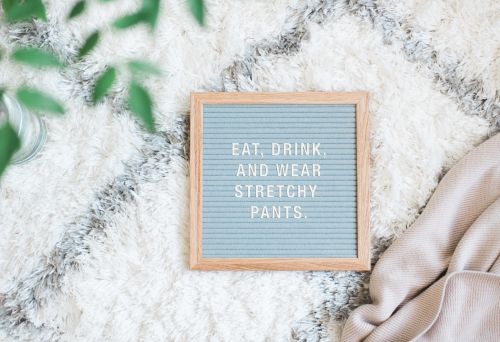 Do-It-Yourself (DIY)
This option is perfect if you want to save as much money as you can and still get results; also, if you like to control things but just need a little bit of a helping hand. You can attend a 1:1 Discovery Session with me, which is the quickest and easiest.
You can get started today by purchasing resources from my shop to help guide you on change with my templates and worksheets, I even have some free resources at your disposal.
Services include:
Discovery + Consult Session: involves a completed questionnaire and a 2-hour meeting to determine your business operations and where you need the help/focus most.
Training + Guiding session: involves a 2-hour training session, including resources on what you need to know – and how – to get your needs met.
Canva social media templates: grab a copy of 17 templates that you will copy into your Canva account and start using across Facebook, Instagram, Twitter and Pinterest. Yes, you can also use them on your website.
These are some of the services that are offered to help you get on your merry D-I-Y way, but are not exclusive.
Get Started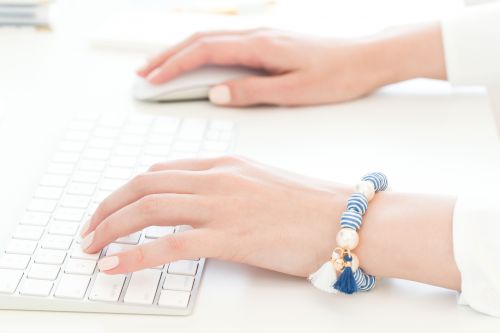 Done-For-You (DFY)
If you are extremely time-poor and don't want to know the ins and outs, you just want it done – then this is the service for you!
You don't get off the hook that easily though, as I still have to get to know you and your business before I can make any recommendations and implement any of the strategies to help you run your business more efficiently.
Once we've got that covered, then you can sit back and get onto the things that matter the most in business – building your visibility and making sales! Not to mention having more flexibility.
Services include:
Customised policies and procedures: gain access to tailored company policies that you can implement in your business for yourself and your team/staff. It's insurance in itself where you cover yourself and your staff know where they stand when it comes to the business.
Workflow design: I'll design a framework for your business to kick-start your way to automation.
Automation design: I'll design a framework for your business to kick-start your email marketing efforts.
This is not exclusive and a wider range of options are available, just let me know what is stopping you from advancing in business, or you have no knowledge nor time for.
Get Started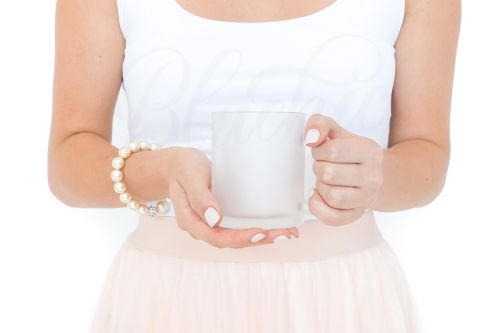 Done-With-You (DWY)
The Done-With-You Services is a combination of you doing it yourself but still having access to me to help you work towards your business objectives.
This service means that you don't have to do it alone, nor do you feel like you lose all control with my DFY Services. I do, however, recommend the initial 2-hour discovery workshop followed by any one of the DWY Programs.
In fact, my DWY Service takes the objective of the Do-It-Yourself and turn it on its head to incorporate support from me, like my "Yearly Business Strategy Program".
The program requires you to pay a yearly fee and in return, you have access to unlimited 15-minute power strategy sessions for a whole year, with me. The only catch is, the sessions are (absolutely) capped at 15-minutes and you have to finish your last task before you can move onto the booking of your next session.
Other options are:
Bi-monthly Consult sessions: 2 hours to check-in, conduct a review and plan next steps
Quarterly Consult sessions: 2.5 hours to check-in, conduct a review and plan next steps
Half-yearly Consult sessions: 3 hours to check-in, conduct a review and plan next steps
The Yearly Business Strategy Program is the most cost-effective but will require a commitment as I "coach" you through what YOU need to get done in the business. The other consult sessions are broken down into intermittent sessions that will hold you accountable but not as intense – as we would plan your next steps.
Get Started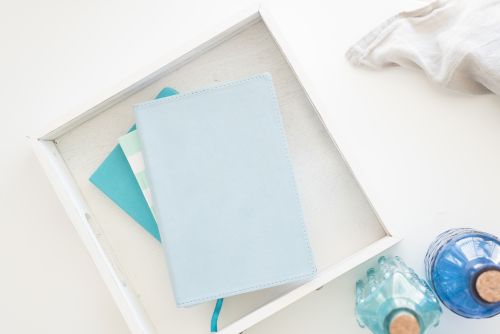 Bespoke Services
I know that EVERY business is different and that there is not necessarily any cookie-cutter way in which to operate a business. Factors to take into account for any business is: your type of business, your business location, how many in your team (if any), the systems you have access to etc.
Once those factors are determined, I'll then analyse your current way of working and formulate a strategic plan on the proposed way for your business to optimally work so you can free up time and focus your energy where it's needed in your business.
My services are personalised to you after we have a quick chat to determine who you are, what your business is and what your expectations are. I also need to consider your commitment to change before I approve of our working relationship.
Get Started