Build Your Library of Business Resources
I understand the struggle of the fast-growth service-based small business owner.
– You wear too many hats.
– You feel overworked and overwhelmed.
– You question what you do and wonder how you are going to get it all done.
– You can't take a holiday, because you're always working!
The list goes on and on……
As I understand your struggles, I want to help you so you can gain back your time, spend more quality time with family and friends, get your weekends back, go on a holiday without working; and again, the list goes on.
Making positive changes to improve business processes starts here.
The resources that are on this page are FREE (yea!) because I believe that you should get started immediately with understanding where your business currently stands, what your goals are and take some steps to improve those processes you either don't understand (or want to understand), nor you have time for.
Download as many of my worksheets as you like and I'd love to hear from you as to whether they brought some clarity and improved your thoughts around business operations and processes.
These resources are intended to be a first step into what is possible for you and your business.
I help fast-growth service-based small business owners who are lacking resources, processes and systems to scale and craft their business operations to run seamlessly without them by implementing my 3-phase framework.
Here are your Free Resources:
Choose one or all. Whatever tickles your fancy, you can download for free!
Who doesn't love free, am I right?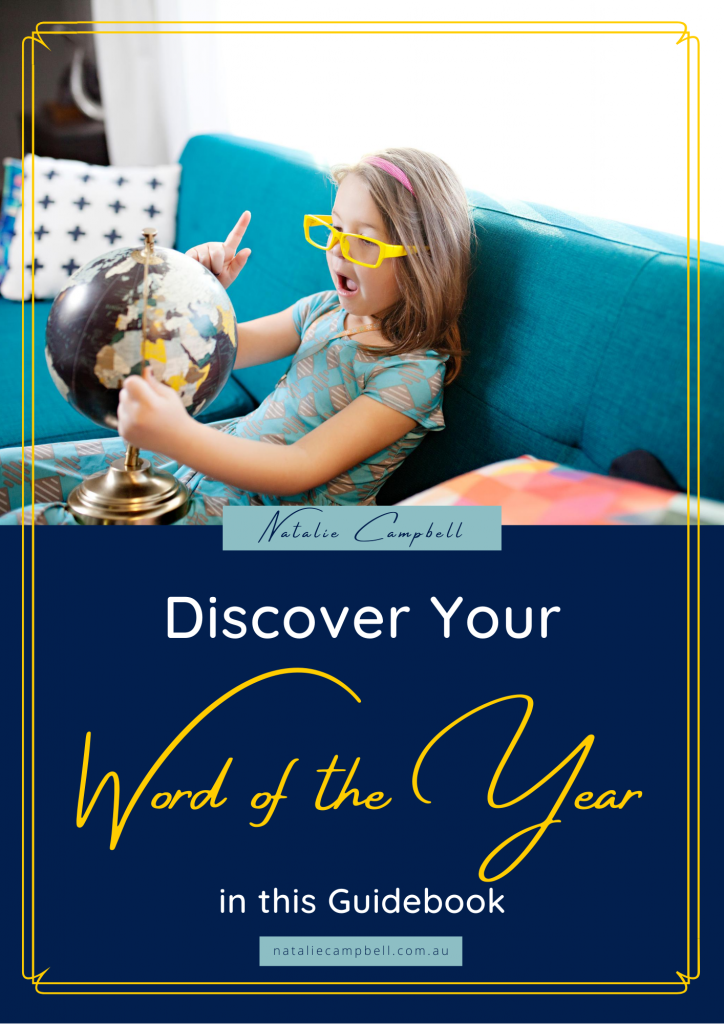 Word of the Year Guidebook
Your mind is powerful, so help it to help you by choosing a word to live as your "mantra" for the year. 
Whether or not you are a believer, you may be surprised on how positively different things can be when you live and breathe it your chosen word for a year.
This guidebook will help you to discover what that word is and the great thing is you can use it year after year after year.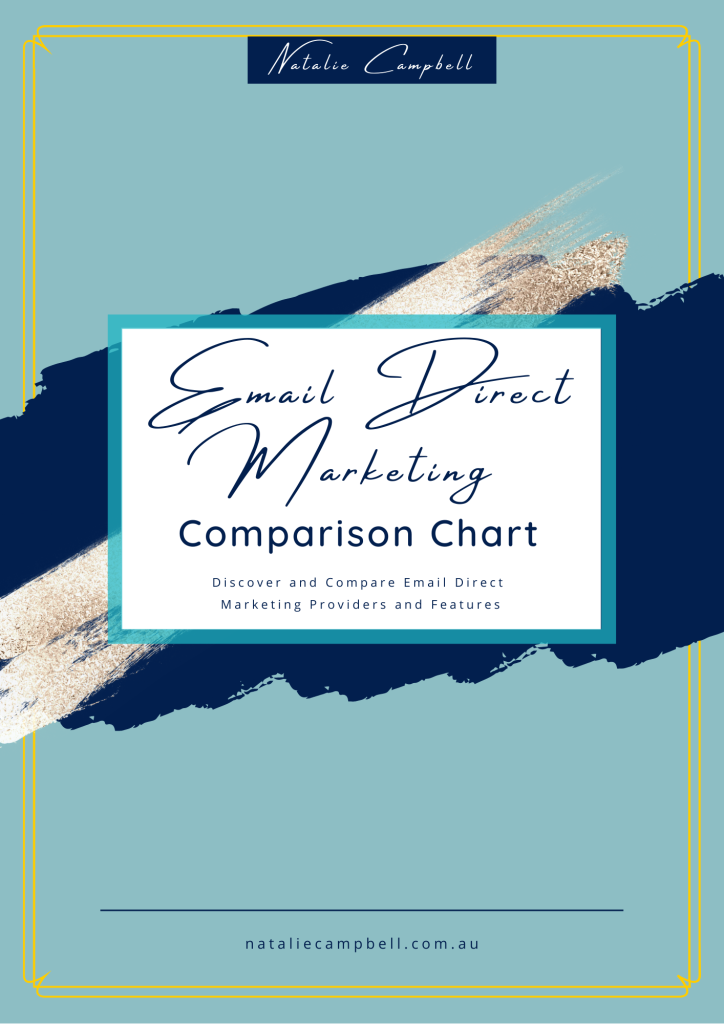 Email Direct Marketing Comparison Chart
With all the tools available in the cyber-market, it can all get a bit overwhelming.
Researching and testing can be a long, drawn out process. 
Direct Email Marketing is very important – it allows you to amp up your trust factor, get in front of your ideal audience and also have a list of all "subscribers" at hand at all times. (More reliable than social media platforms *cough cough*).
Luckily for you, I have saved you time and created a comparison of the main EDM providers.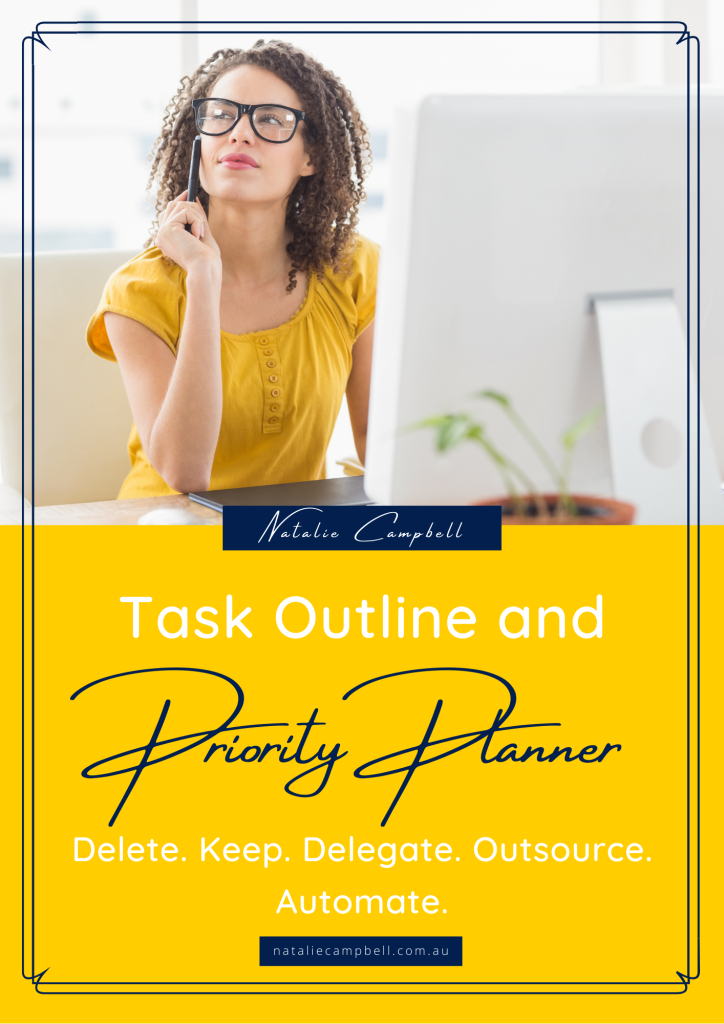 Task Outline and Priority Planner
Sometimes the overwhelm in wearing too many hats and what's required to operate the business is so great, that we simply just don't know where to start.
My Task Outline and Priority Planner is a great starter to help you identify the tasks in your business, the priority you should place on them and what you should do with them, which is either: KEEP. DELETE. DELEGATE. OUTSOURCE. AUTOMATE.