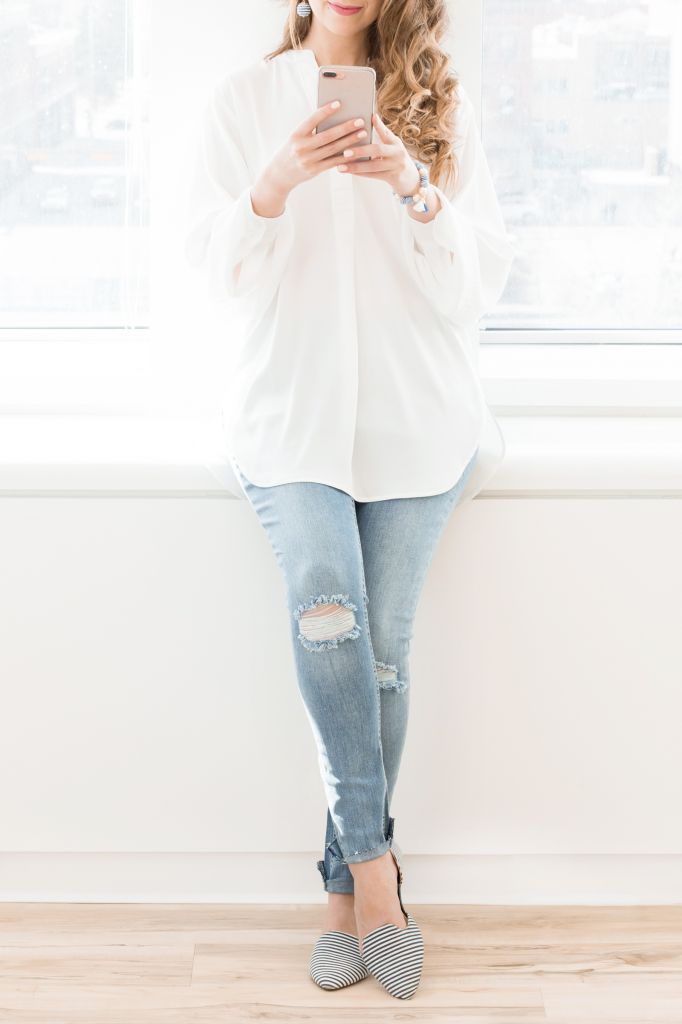 My passion is to help business owners realise the power of policies and procedures, automation and systemisation of processes when it comes to the operation of their business.
My background in Corporate Law, for much of my 24-year career, from an executive assistant to business development and project management is predominately what has brought me here today.
It was when my youngest child was starting school – and I wanted, no – I craved work/life balance while still making a positive difference – that I took the leap to start my business, known as The Assistant For You.
Two years later and I'm pleased to share that the business has evolved into what it is today: The Business Optimiser.
The Business Optimiser is focused on educating business owners on the importance of good operational business practice.
With the rise of entrepreneurship in Australia, not to mention the SME businesses, I understand the need for business efficiencies.
Sometimes, there are just too many fingers in the pie to reach the objectives that is best for the business, that's because companies tend to lend their focus on what is best for everyone else.
With a framework in place for ALL employees, and the ability to really make all that money you pay each month on systems to work hard for you, there needs to be a strategy put in place.
Once that strategy is in place, it comes down to systemising and the end result is to simplify.
Your team needs a clear message on how the business operates and a clear direction for the way it is to happen.
From staff and client onboarding processes, system automation and procedures in place, you and your team will be smiling knowing the hard work has paid off and just how simple business operations really can be.
My goal is to work with many business owners around Sydney (and Australia) to spread the message that there is a better way of operating and this is the start!
Just to be clear, I only work with business owners who are committed to change within their business and will work with me to take quick action steps to get the process moving and implemented.
My motto is: Keep. Delete. Delegate. Outsource. Automate.
My philosophy is: Strategise. Systemise. Simplify.
Are you ready for my to join you on your business journey?
Get Started