I went from being an overworked "yes" person to
helping other service-based business owners stress-less and re-gain control.
I know what it is like to do EVERYTHING in your business and feel run-down, time-poor and have a to-do list that is never. ending.
You're saying "yes" to all the things and going nowhere; spread thinly and something always has to give!
Not only does your sense of business "ownership" lose out but the feeling of guilt creeps in when there is a lack of quality time with family and friends.
Is now the time to
change?
I was so focused on bringing my past corporate career way of "getting things done" into my new business that it didn't (and couldn't) translate the same.
Starting the business seemed so easy but I quickly learnt that being my own boss had its drawbacks and I had to quickly adapt and rely on my ability to develop my personal development skills to get me through the transition.
When I started in 2016, it was a learning curve and definitely isn't where I am today – it's taken time and finesse to get here. The hard part was feeling like I had to discover and learn on my own – getting carried away by "shiny object" syndrome in the process!
I don't want that for you! I don't want it to take you years, time and money.
This is what I discovered.....
I have created 3 main phase ingredients that can take your business from overwhelm and stress, to streamlined and calm.
It doesn't need to take you $10,000 on "education" and 20 different things to then starting making change – which by that stage you're over it and give up anyway!
No, I have just 3 things that you can do in your business to help you become more structured, streamlined and organised. To allow you the quality time back with your family and friends. To have you stress-less, and make more money. Heck, you can even scale your business too, if you choose to!
What are the 3 phase ingredients that I created (backed by my philosophy) and I know are the golden rules for any successful business?
In the order of:
Processes > Systems > Automation
I teach these 3 key phases to help struggling business owners gain back control of their business and get back on track.
To allow you to have focus back on sales, helping others and less worry about what is happening behind the scenes.
To allow you choice.
Choice on what it is you are doing; where you are showing up; the hours you work; the money you make; the people you spend time with; what you do in your down-time; the people you engage with to help in your business.
Whatever it is – it is a revelation and it isn't unattainable. It's real and it's available.
It takes some action but when you get it rolling – boy, watch out! You'll wonder why you didn't make change sooner.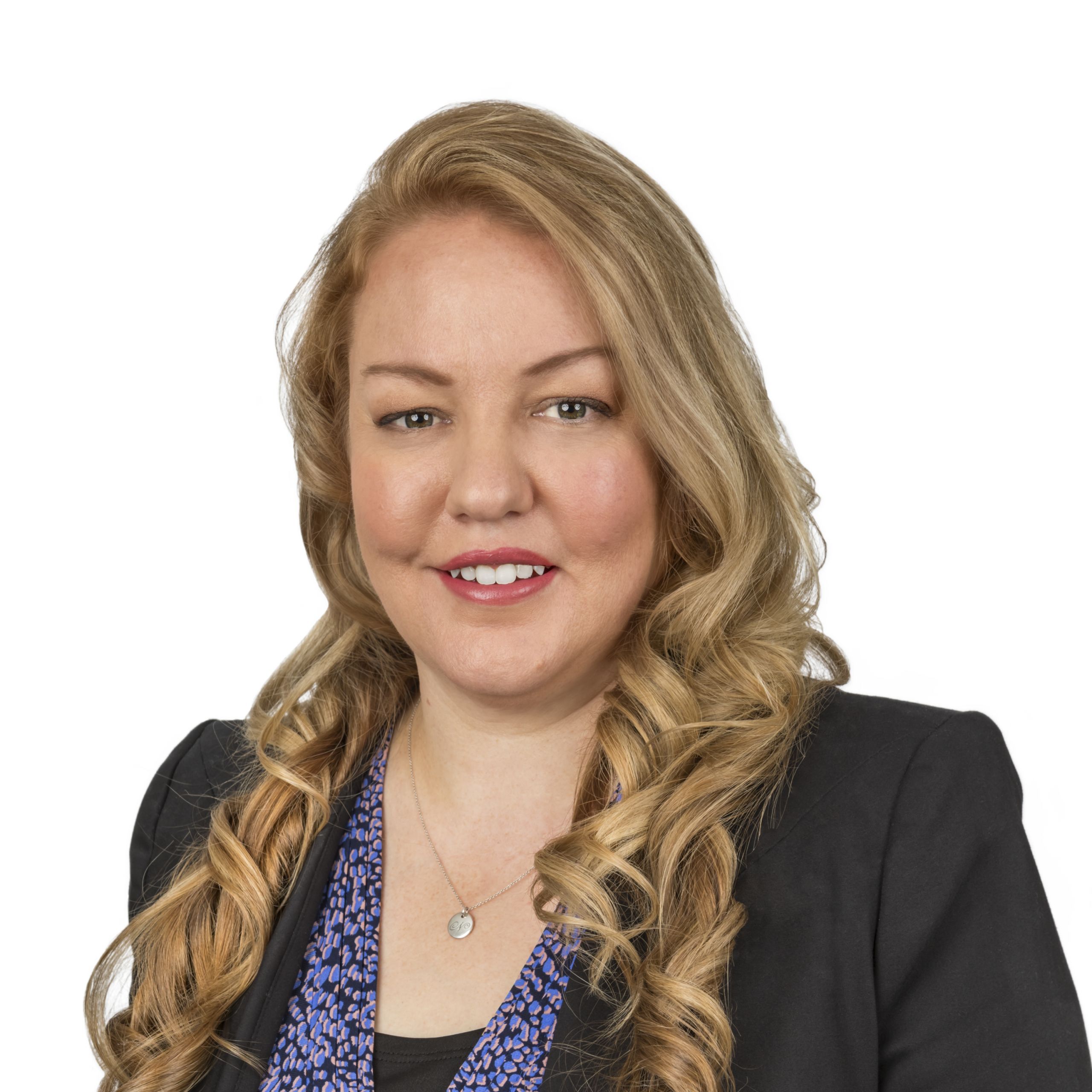 I'm a relaxed and present mum and wife. I'm embracing self-care and enjoy meditation and natural remedies. I have the best co-worker, Cora (a beautiful labradoodle who is well trained!). I love to read and love to learn. Keeping the brain active, keeps me going. I'm an ISFJ and my top 5 strengths are: Analytical, Empathy, Input, Intellection and Learner. I LOVE helping others - seeing others succeed, makes me happy!
I take my clients through each phase of the process. It is all actionable and change happens quickly.
Your new found knowledge will give you the confidence to implement a well-managed strategy that will have your processes mapped out, your systems singing and your automation working seamlessly. 
You'll fall back in love with your business and what you do. 
You'll STOP re-inventing the wheel every. single. day. AND you'll stop wasting time with those manually repetitive tasks that you do!
I know because I've been where you are and I help teach other business owners to also get that smile back on their face and be happy and feel free again! It's likened to an awakening.
Are you ready for me to help you reclaim control of your business?